Event Date
: 29 Jun 2015 - 03 Jul 2015
Geneva, Switzerland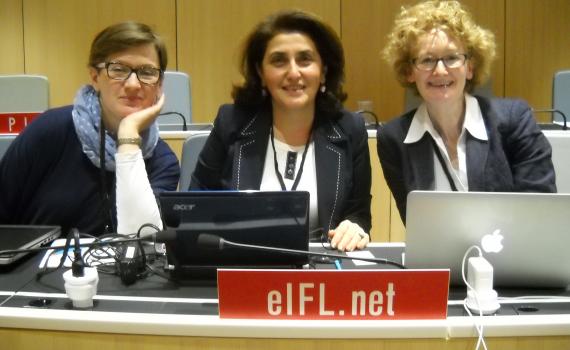 The 30th session of the WIPO Standing Committee on Copyright and Related Rights (SCCR) will meet in Geneva from 29 June -3 July 2015 when delegates from WIPO Member States will discuss exceptions and limitations for libraries and archives, among other topics. Teresa Hackett, from EIFL's Copyright and Libraries Programme, will participate during the week. On Tuesday 30th June, Teresa will also give a presentation at a lunchtime event for delegates on libraries and licences.
The Working Document on libraries and archives (SCCR/26/3) is here, and the most recent document - a Consolidation of Proposed Texts Contained in Document SCCR/26/3 prepared by African Group, Brazil, Ecuador, India and Uruguay is here.
Read what happened at SCCR/29 and why EIFL is advocating for an international treaty for libraries and archives.