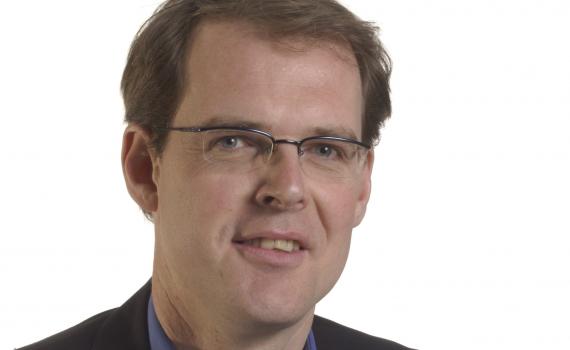 On the 1st June 2014, new amendments to the UK Copyright, Designs and Patents Act 1988 came into force. Described by the UK library community as a breakthrough in copyright law reform, the changes will permit librarians to make certain copies of works in their collections for preservation, education and research without risk of infringement.
To discuss the important changes, the EIFL-IP programme hosted a webinar on 4 July 2014 led by Benjamin White, Head of Intellectual Property at the British Library. Ben provided a clear overview of the new exceptions, improvements in the licensing environment, the process that led to the changes, and how the changes were achieved. Participants from Albania, Macedonia, Lithuania, Uganda and Spain had the opportunity to ask questions after the presentation.
The main changes
Changes to the copyright law include:
enabling digital preservation of sound and film recordings to prevent the loss of unique and culturally valuable materials;
extending 'fair dealing' to cover all types of in-copyright works (not only text based works);
extending the making of accessible copies to all disabilities;
introducing a new exception for text and data mining to boost non-commercial research in the era of "big data";
protecting copyright exceptions in contracts for e-resources, vital in the digital age. 
Why the reforms matter to EIFL-partner countries
Teresa Hackett, EIFL-IP Programme Manager outlined 5 reasons why the reforms are significant to libraries in EIFL-partner countries.
1.     The issues are applicable to libraries everywhere.
2.     The influence of UK copyright law extends beyond its borders through history and trade. The UK has a strong network of trade relations and bi-lateral trade agreements with non-EU countries, including developing and least developed Commonwealth countries.
3.     Many former colonies and territories today have laws that reflect the structure, style and language of British copyright law. So the provisions may be easily adapted to the copyright law in common law countries.
4.     Any country wishing to implement similar provisions can be assured that they comply with international and European law. This is because the UK is party all the major international copyright treaties, and is a member of the European Union.
5.     The UK library community has valuable lessons to share in successful advocacy.