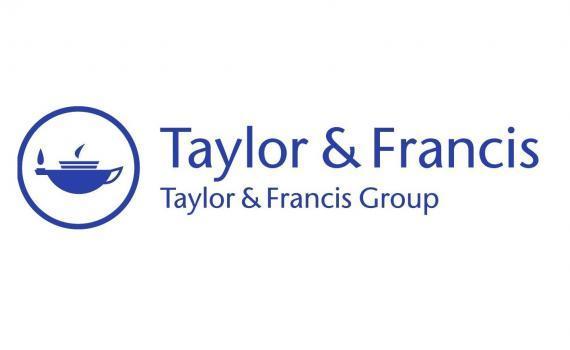 Posted: November 27, 2018
EIFL and Taylor & Francis have renewed their agreement for discounted access to the Taylor & Journals collection until December 2020.
The Taylor & Francis Journals collection in Social Sciences & Humanities and Science & Technology now includes over 2,000 titles.
Through this agreement libraries and consortia in 21 EIFL partner countries are eligible for discounted access to the collection:
Armenia, Azerbaijan, Belarus, Cambodia, Congo, Georgia, Ivory Coast, Kosovo, Kyrgyzstan, Laos, Latvia, Lesotho, Macedonia, Malawi, Moldova, Palestine, Senegal, Sudan, Uganda, Ukraine, Zambia
Find out more about the renewal agreement for Taylor & Francis Journals here.
The renewal to December 2020 brings the agreement into line with EIFL's other agreement with Taylor & Francis that guarantees waived and discounted Article Processing Charges for researchers from EIFL partner countries.