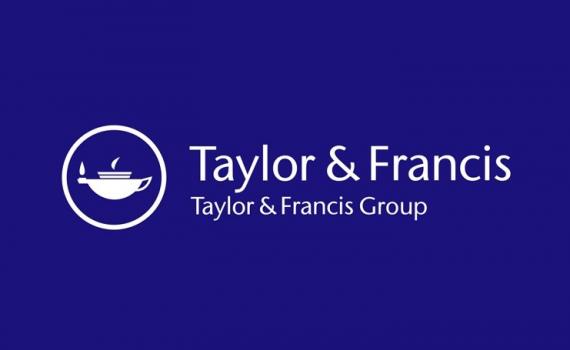 EIFL's renewed agreement with Taylor & Francis includes discounted read access to over 2,000 journals and waived and discounted Article Processing Charges(APCs) in 123 fully open access journals. The agreement lasts until 2023.
Discounted read access
Through the agreement, libraries in 21 EIFL countries are eligible for discounted access to the Taylor & Francis Science & Technology, and Social Science & Humanities Journals Collections of over 2,000 journals. Eligible countries:
Armenia, Azerbaijan, Belarus, Congo, Côte d'Ivoire, Georgia, Kosovo, Kyrgyzstan, Laos, Latvia, Lesotho, North Macedonia, Malawi, Moldova, Myanmar, Palestine, Senegal, Sudan, Uganda, Ukraine, Zambia
Depositing articles in OA repositories
Authors of subscribing institutions are allowed to deposit the final publisher's PDF into an institutional or discipline-specific repository of their choice and to make them available in Open Access, with a maximal time embargo of 12 months for STM disciplines and 18 months for SSH disciplines.
Waived APCs 
The renewed agreement also includes waived APCs for corresponding authors from 16 EIFL partner countries when publishing in 123 Taylor & Francis fully open access journals. Eligible countries:
Ethiopia, Ghana, Kenya, Kyrgyzstan, Laos, Lesotho, Malawi, Myanmar, Namibia, Nepal, Senegal, Tanzania, Uganda, Uzbekistan, Zambia, Zimbabwe
Discounted APCs
Corresponding authors from 19 EIFL countries are eligible to receive a 50% discount on APCs when publishing in 123 Taylor & Francis fully open access journals. Eligible countries:
Armenia, Azerbaijan, Belarus, Botswana, Congo, Côte d'Ivoire, Estonia, Fiji, Georgia, Kosovo, Latvia, Lithuania, Maldives, Moldova, North Macedonia, Palestine, Serbia, Thailand, Ukraine