Online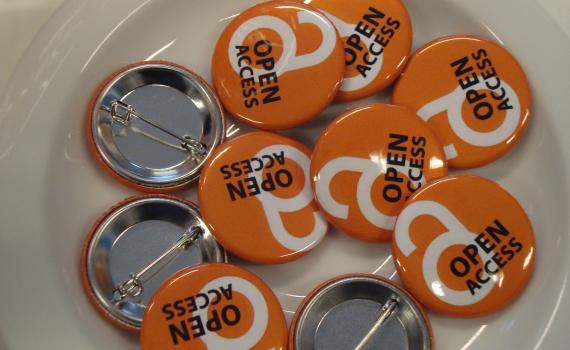 We're inviting African open access journal editors and publishers to join this webinar to learn more about the DOAJ - Directory of Open Access Journals. 
Date and time: Thursday, 10 February, 10 - 11.30am GMT 
Registration: Please register here
Tom Olijhoek and Judith Barnsby (DOAJ) will talk on why it is important to be indexed in DOAJ and how to get indexed, including open access compliance, the journal application process and submission form, DOAJ criteria for inclusion and common reasons for rejection. The first part of the webinar will be in English and we will switch to French for the second part.
This is the first in a series of seven webinars for journal editors and publishers in Africa organized by AJOL (African Journals Online), ASSAf (Academy of Science South Africa), DOAJ, EIFL, LIBSENSE and UCT (University of Cape Town) on Thursdays at 10:00 GMT, from 10 February to 24 March. The webinars take place in English and French.
Schedule of future webinars: