Event Date
: 27 Mar 2017 - 31 Mar 2017
Global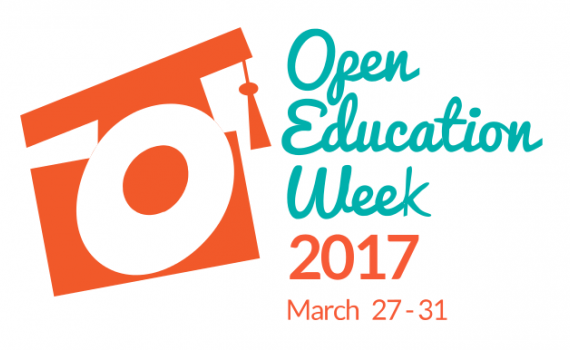 Open Education Week is a celebration of the global Open Education Movement. The aim of the week is to raise awareness about the Open Education Movement and its impact on teaching and learning worldwide.
Open Education Week is coordinated by the Open Education Consortium, an association of hundreds of organizations from around the world that are committed to the ideals of open education.  During the week, universities, colleges, schools and other educational organizations showcase what they're doing to make education more open, free, and available to everyone.
The EIFL Open Access Programme supports Open Education Week, and encourages participation by people promoting and advocating for open education in EIFL partner countries.
The call for participation is open until 28 February 2017
GET INVOLVED - HELP SPREAD THE WORD!
To find out more about Open Education Week, how you can take part and what events are planned, visit the Open Education Week website.