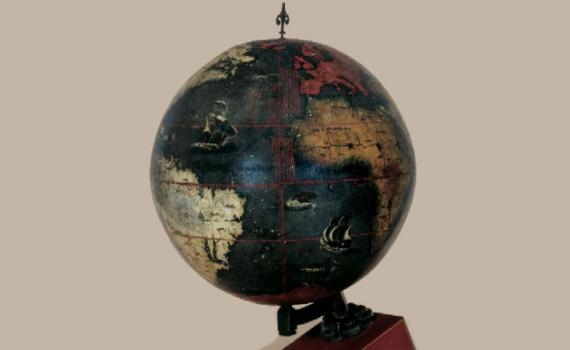 Today the British Library, one of the world's largest research libraries, is terminating its international non-commercial document delivery service.
Until 2012 the Overseas Library Privilege Service - backed by a copyright exception - had been meeting the needs of researchers around the world for five decades.
On 1 January 2012, to protect the Library from claims of copyright infringement, the service was replaced with a publisher-approved licensing arrangement, known as the International Non-Commercial Document Supply (INCD) service.
After just four-and-a-half years, the licensed service was terminated because demand had reduced to a level where the service was no longer sustainable.
In a new blog, EIFL Copyright and Libraries Programme Manager Teresa Hackett reveals the data behind the demise of the INCD service. The data illustrates how licensing, far from delivering greater resources to professionals and scholars, has failed them, reinforcing the argument that such services should be regulated by copyright law, not by licence.
Read Teresa Hackett's blog documenting the decline of the document delivery service.