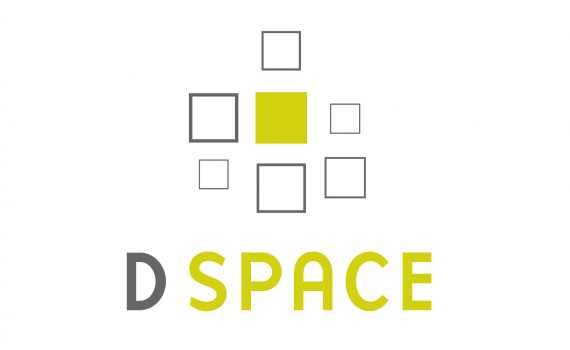 Posted: December 21, 2017
EIFL has published a checklist that repository managers and administrators, librarians and others can use to improve institutional open access (OA) repositories that use DSpace free and open source software.
The checklist, titled How To Make Your DSpace Repository Work Really Well, contributes to a key goal of the EIFL Open Access Programme for 2016 – 2017, which was to enhance open access repositories in EIFL partner countries. DSpace is the most commonly used repository software in EIFL partner countries.
The checklist is based on a series of seven webinars organized by EIFL with invited experts from the Institute of Development Studies (IDS, United Kingdom) and Stellenbosch University (South Africa), from January to May 2016.
In the webinars, Nason Bimbe (formerly of the IDS and now an independent consultant) and the late Hilton Gibson (Stellenbosch University), shared suggestions and good practices for setting up and running OA repositories using DSpace free and open source software. After the webinars, we published a first version of the checklist in June 2016 as a blog on the EIFL website.
WHAT'S IN THE CHECKLIST
The new checklist revises and updates information contained in the blog. It includes recommendations for using more recent DSpace software versions, answers to many frequently asked technical questions, and suggestions for gathering statistics about use and good repository policy. It also includes two new sections, the first on Open Peer Review Modules for repositories, and the second on Next generation repositories.
At the end of 2017, we organized two additional webinars on DSpace. The first webinar was on DSpace-CRIS (Current Research Information System (CRIS), the free open-source extension of DSpace that has the institutional repository as its core component and also stores and manages data about research conducted at an institution. The second was a question and answer session on using DSpace to enhance institutional repositories, in which experts presented the EIFL checklist and answered participants' questions about using DSpace.
RESOURCES AND WEBINARS
Webinars 2017
Webinars 2016